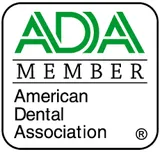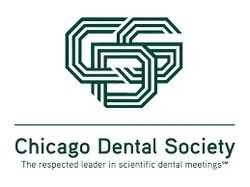 Dear patients of Dr. John Mrozek & Dr. Philip Peluso:
As always, the health, safety and well-being of all patients and employees is our top priority. While we continue to actively monitor the COVID-19 pandemic, we want to assure you that we are working diligently to address the associated health risks and issues as they evolve, and provide our patients with the necessary oral care and treatment without putting them or our staff at risk.
The Chicago Dental Society (CDS), the Illinois State Dental Society (ISDS) and the American Dental Association (ADA) have issued recommendations that dental offices postpone elective procedures in favor of emergency dental procedures only until at least May 31st and potentially longer. With this in mind, we will be implementing the following measures effective immediately:
We will only treat patients requiring emergency dental procedures.
We will be postponing elective dental treatment and procedures.
We will be preserving personal protective equipment for emergency dental situations.
If you are a patient with a routine checkup or cleaning scheduled, please expect to hear from us directly so we that can reschedule your appointment. Should you have a dental emergency, please call our office immediately. Additionally:
If you are experiencing any COVID-19 symptoms, such as fever, cough and/or shortness of breath, please call your primary care physician for guidance.
If you need to come ino the office you will be asked to have your temperature taken and to wash your hands.
All infection control protocols and guidance will be observed, including the disinfection of public areas, operatories, and the use of personal protection quipment.
We will continue to share more information and updates as they become available, and we remain committed to ensuring your safety and good health in every way we can.
Thank you for your patience and understanding during this challenging time.